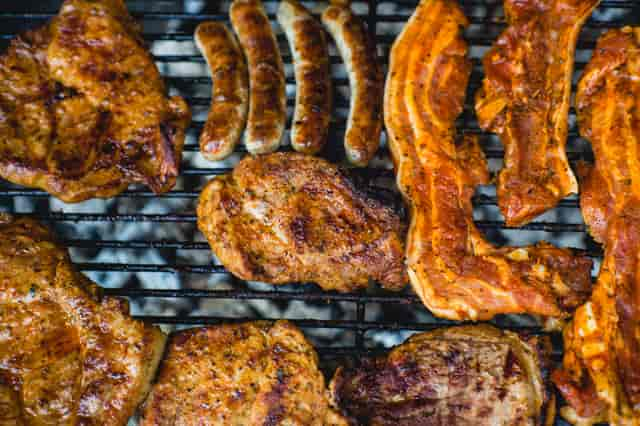 Catering
Catering Inquiry
Whether you're planning a large gathering, wedding, or family reunion, we have a menu to suit any size and any budget. Our buffet delivery option is great for smaller gatherings that may be a little bigger than what you want to deal with yourself. We'll bring the food to you, hot and ready to serve. Check out our menus below and then email us or call and we can discuss your perfect function! Don't forget to look for us out and about at public events along the central coast. You'll love what we're serving up! Call us for pricing.

All buffet deliveries are served hot, packed in sturdy packaging ready to serve. Utensils, napkins, and plates can be included upon request.

We come to you, ready to grill, open pit, at your venue.